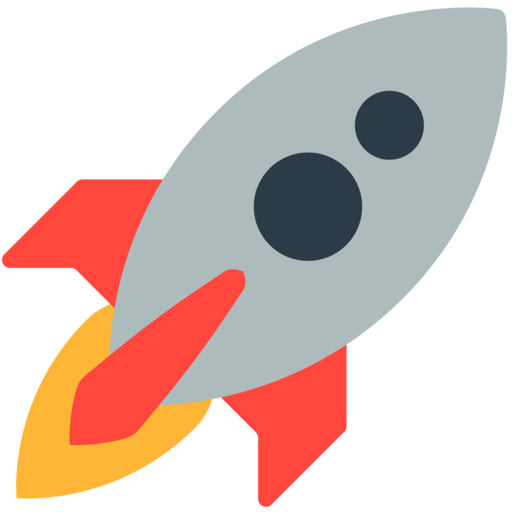 GDMUT - C# Unit Tester 1.0.0
Tools
4.2
Community
Submitted by user spycemyster; MIT; 2023-11-20
A Blazingly Fast and Simple C# Unit Testing Framework for Godot. Easy to setup and use. See the Github link to see how to setup and use the tool.

Please note that this is early in development. Breaking changes may be introduced in the future.

Feel free to leave any feedback or bugs on the issues section!
---
View files Download Submit an issue Recent Edits
---