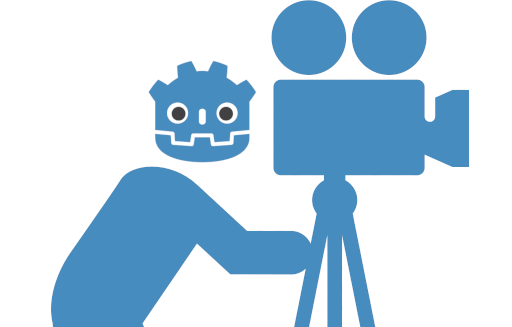 Submissions open for Godot 2019 showreel
By: Juan Linietsky
Feb 22, 2019
Are you proud of your Godot-made game or tool (published or work in progress) and would you like us to showcase it in Godot's 2019 showreel? Please send us a short video (10-15 secs) for us to include it!
Requirements:
If your game can scale resolutions, please submit a 1920x1080 video (or 1280x720 if not possible)
If your game is pixel perfect, then send the video at native resolution
Attach the video in a mail to contact@godotengine.org. Don't forget to include the title of your game, and the name to credit for it.
Submissions close on March 8!
Thanks in advance!